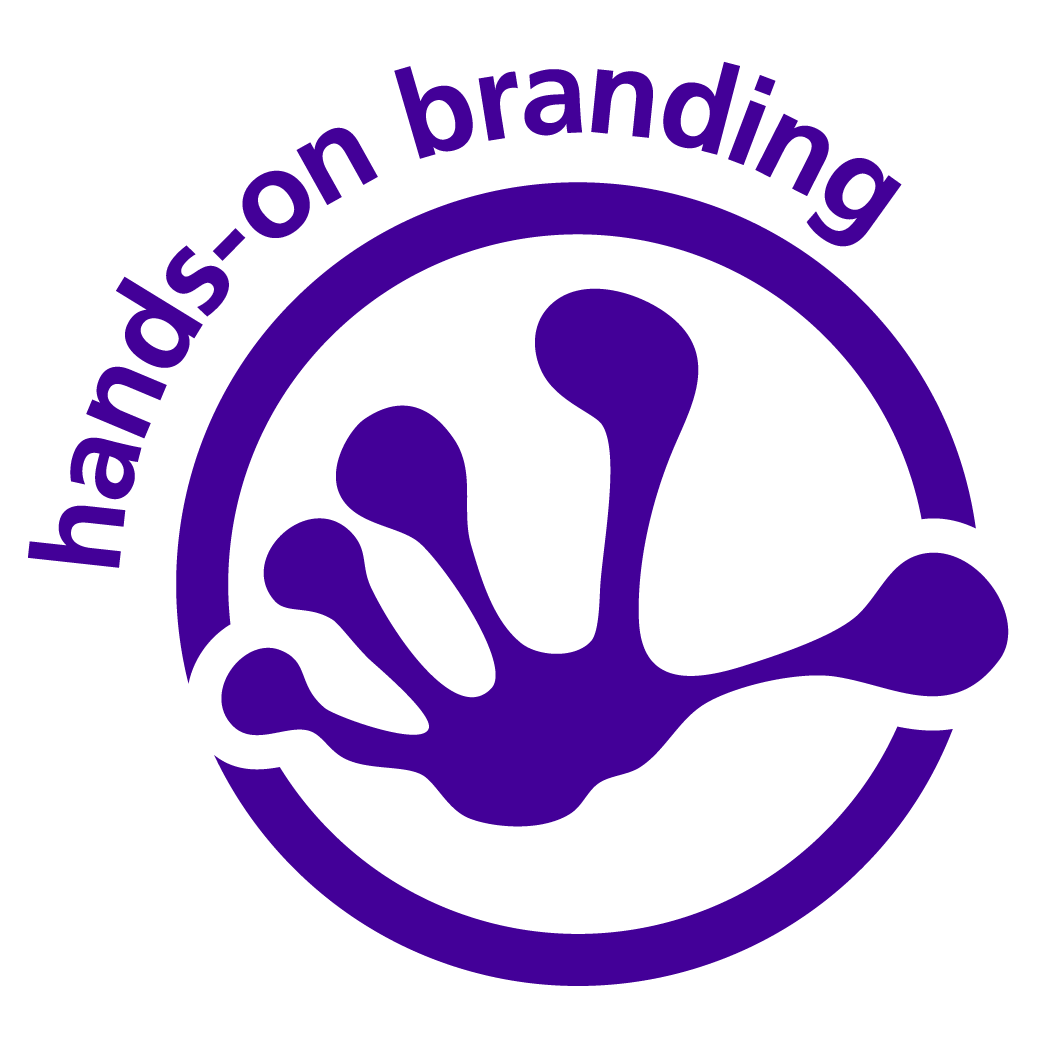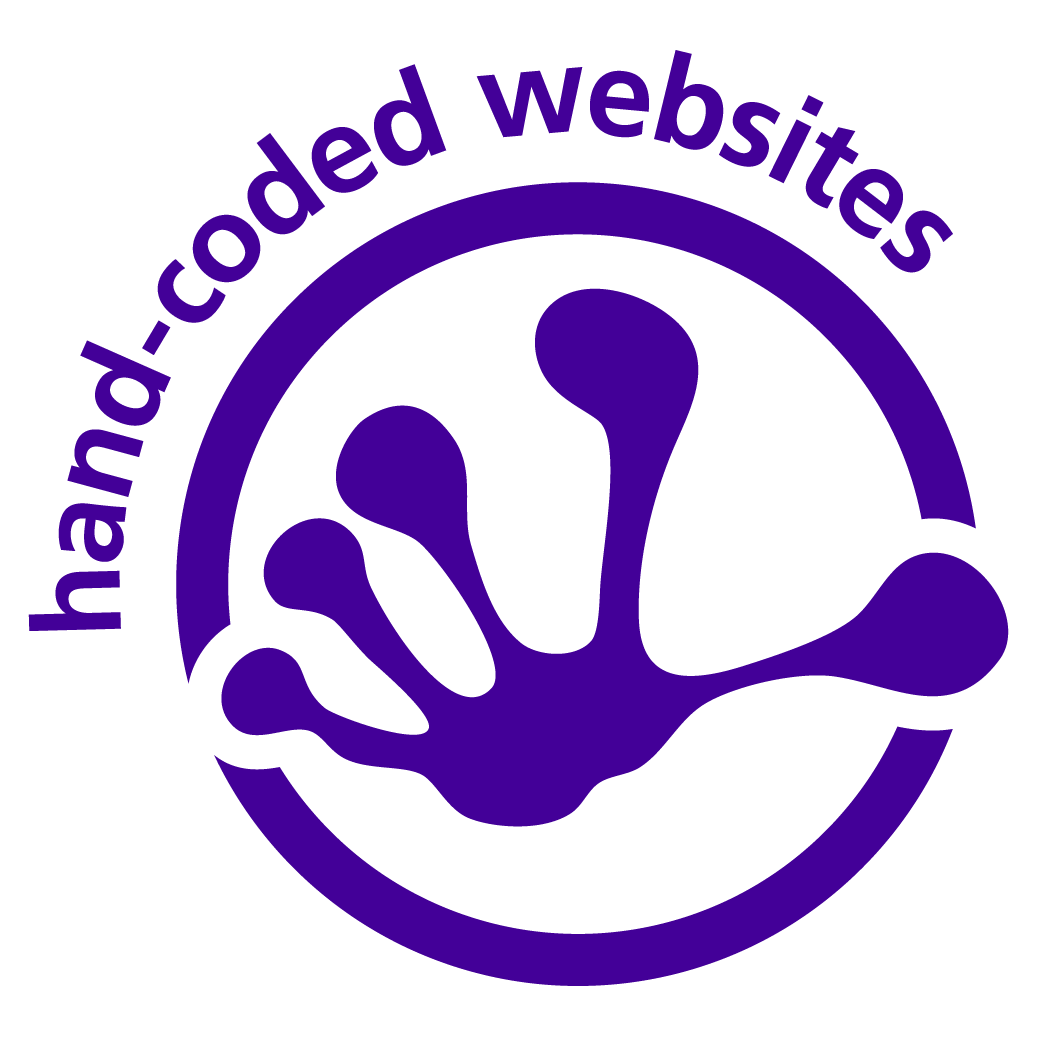 hands-on branding
Design, creative direction, graphic design, digital media, identity development, naming, logo design, web design, and message development—we work alongside you to develop all aspects of your brand.
hand-coded websites
Creature Works develops websites for a wide range of clients—fortune 100 companies, medium and small businesses, authors, artists, start-ups and nonprofits. 
Drop us a note or give us a call – we'd love to give you a hand.
For over 30 years we've worked alongside our clients developing websites, providing graphic services, creative direction, marketing services, digital media, content creation and frontend software development.
Whether you're launching a new product or service, or reaching out to new markets, we can help (re)think, (re)design and (re)invent.